Wordly goes beyond just content!
We are a group of enthusiastic content specialists working to identify content marketers with SEO expertise. Through creative techniques, we make sure that our team provides businesses with reliable outcomes.In order to help you unleash success online through the power of content, we combine our many years of content and SEO experience with ongoing innovation.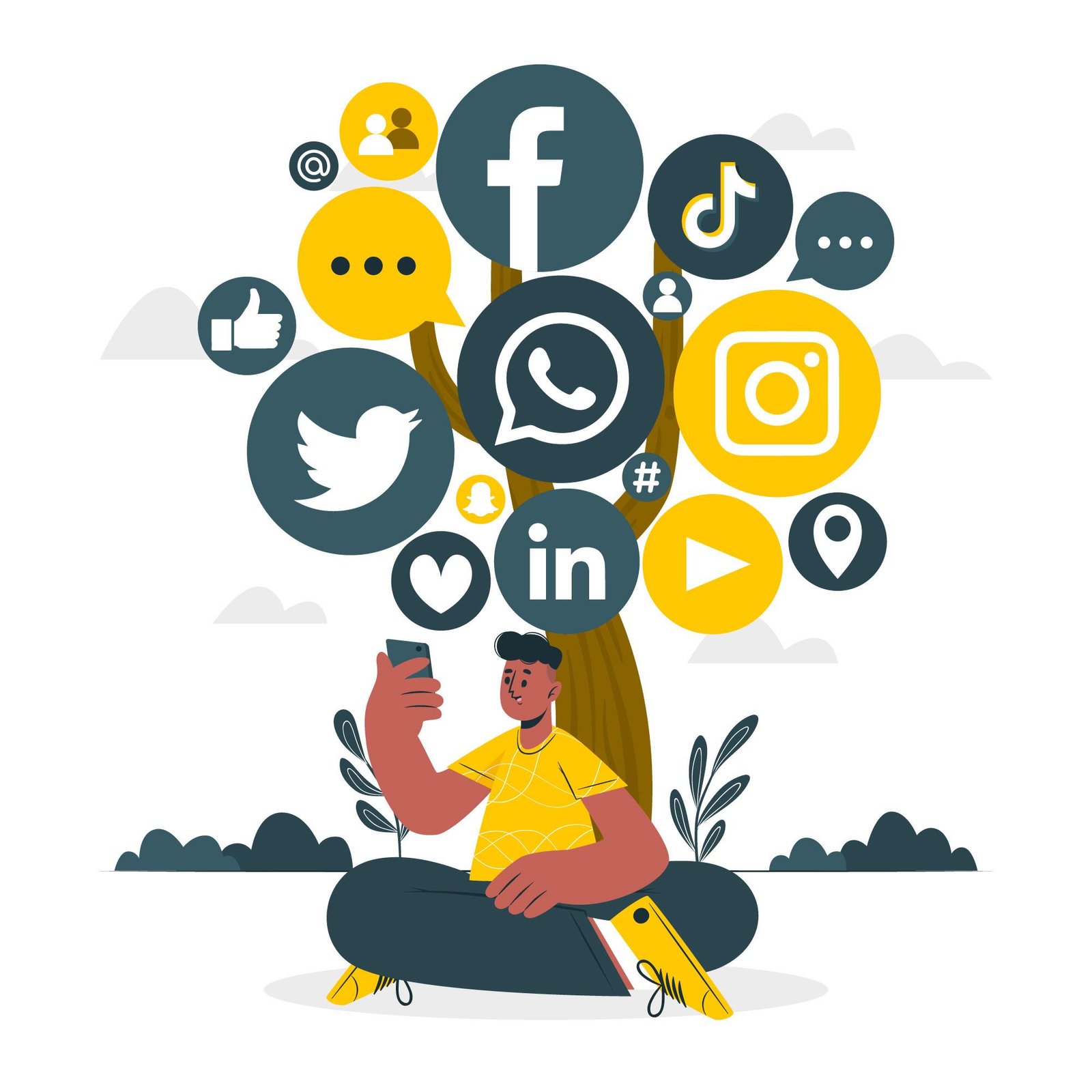 Anuradha Chakraborty, who has each developed multiple profitable online content for more than 10 years while working with different organisations from all over the world, is the founder of Wordly.
Many of the content pieces we developed have now received more than a million visitors per month. The majority of clients were either short on time or money, or their content teams lacked the essential expertise to produce content that would rank well.
Anuradha made the decision to close this gap for the company and established this distinctive content marketing agency that helps companies to produce high-quality content at scale that ranks and produces fantastic results.
We are delighted to have pleased many clients throughout the world with great results. With our content services, we want to assist more companies and dominate the market.
We work through every aspect at the planning