Create high-quality content at scale
Create an impactful brand image by creating and publishing high-quality content, at speed and scale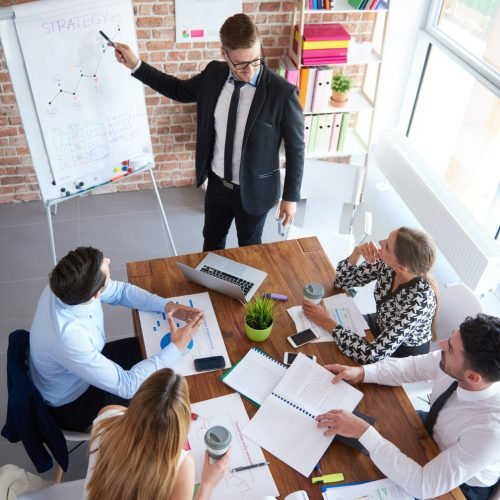 EVERY BRAND TELLS A STORY...
Wordly is a top digital marketing company in West Bengal. Our team of experts has experience in all aspects of digital marketing, including SEO and web design, as well as social media marketing and digital advertising.
Whether you want to expand your internet presence, boost traffic and sales, or improve your search engine rankings, our skilled professionals can assist you.
We can help your organization reach new heights online by utilising cutting-edge tools, techniques, and a team of experts.
So, if you're ready to take your company to the next level, look no further than Wordly, the digital marketing firm.

Content Writing
It is a critical component of any successful online marketing strategy. Because there is so much content , it can be difficult for a business to stand out and acquire the attention of new buyers.

Search Engine Marketing (SEO)
Our top SEO experts assist clients in increasing website traffic by using appropriate keywords and optimising websites to be compliant across devices.

Graphics Designing
We make certain that all of our creatives are designed in such a way that they capture the audience's attention and keep it for at least a few minutes.

Social Media Marketing
​Your brand is a living, dynamic entity with its own personality. And, like the other billion social media users, it must have a social media presence in order to express itself.
HOW ARE WE DIFFERENT
Others might just waste your time and money guessing at what kind of content will get traction with your audience and convert them into conversions.
Not us, though!
We are a content marketing agency with a twist. We aim at learning every single moment and keep our eyes and ears open to provide you with the best solutions, no matter what. We create content that your competitors simply can't match, with results that they can only envy.
We churn out customer-centric, SEO-focused, viral content – which is highly effective.
Top-quality content writing
Our content writing services focus on engaging your target audience without compromising your brand voice.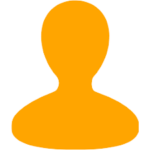 Wordly has been a breeze to work with! Anuradha and her team have been very proactive and the quality of content they produce for us has been of high ROI! We plan to continue our engagement with Wordly further! Wishing her and team team the best always.

Apart from being one of the top Digital Marketing Agencies in India, wordly is also a workspace that allows creativity to flow and flourish. A helpful team, encouraging team lead, and impeccable management are only a few of the many advantages of working at wordly!

Value for Money & Excellent service
Driving technology for leading brands